Copyright 2012 © Spaceworthy, Inc. All images are copyright Spaceworthy, Inc. or are licensed by Spaceworthy for use on this site. Privacy Statement.
AST-400: FAA Commercial Space Transportation licensing and permitting is completely different from standard aircraft airworthiness? Spaceworthiness is a new approach for industry and government.
AST-400:
Did You Know...
.
?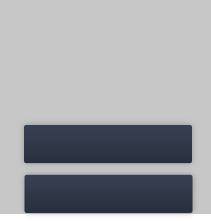 Over 100 years of combined FAA liaison experience in airworthiness - now the only consultants providing expertise on AST-400


We don't collect any information that identifies you directly. We use Google Analytics to see where our traffic is coming from, but other than that, we don't know who you are.